Board of Supervisors

Hinds County Chancery Court Building
316 S. President St.
Jackson, MS  39201
Phone:  601.968.6501
Fax:  601.968.6794
Office hours:
8:00 a.m. - 5:00 p.m.
Monday - Friday
(Except on legal holiday)
Carmen Y. Davis, County Administrator
---
MISSION
"Maintaining Basic Services & Reprioritizing Others"
 
The Hinds County Board of Supervisors views itself and County government as being a service organization fully committed to improving the overall quality of life for the citizens of Hinds County.
All services, programs, and functions of our government must seek to enable and empower the citizens of Hinds County to live independent, healthy, prosperous, and enjoyable lives.
The Board realizes that growth and development in Hinds County is an integral and necessary component of Mississippi's overall growth and development.
The Board of Supervisors meeting are held in the Board Room of the Hinds County Chancery Court Building.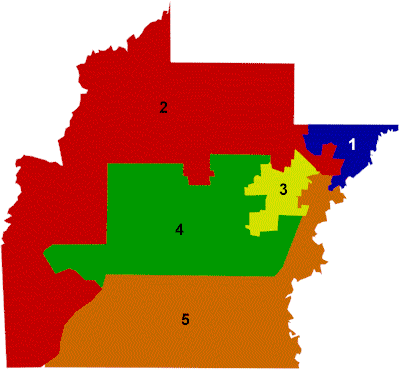 ---